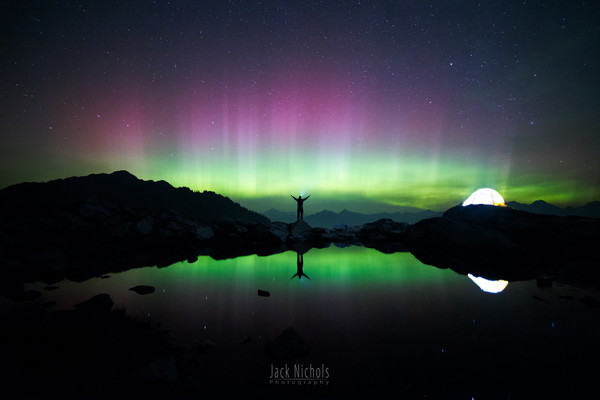 Community Favorites
I'm happy to announce the release of Community Favorites! It's now possible to share your favorite locations and photographs with the astronomy community directly on Astrospheric's map. This not only shows off the amazing places our community members have been, but also helps others find interesting spots to observe and photograph the night sky.
For more instructions on how you can contribute to the community, check out the new help pages which can be accessed by clicking the Astrospheric logo at the top of the forecast in the app, or by clicking the help link on the website.

Please note, with this update also comes changes to the terms of use and privacy statement for Astrospheric.
Thanks again for using Astrospheric and providing valuable feedback. Together we're building the most advanced astronomy weather community available. Lots of great updates still to come!
Clear Skies,
Dan